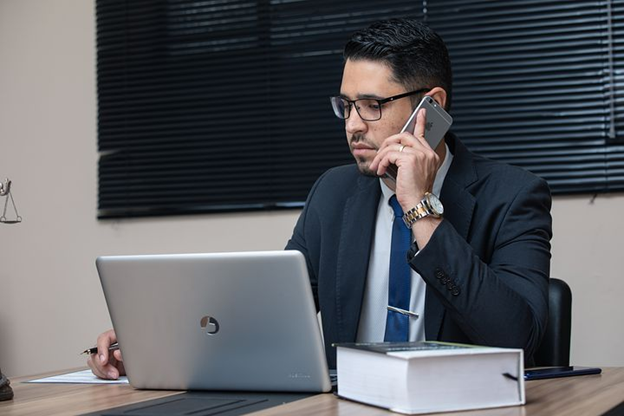 If you or a loved one have been charged with a crime, a million questions might be going through your mind. This terrifying experience may have you wanting answers to questions such as whether you might end up in jail, what impact these charges might have on you, your future, and your family. Most importantly, you may be unsure how to proceed, considering whether you might get out of these charges on your own or if hiring a criminal defense attorney might be the best way to go.
If this is what is going through your mind, you should first answer the need for a criminal defense attorney since the only possible answer is a resounding YES. Don't forget that this is a matter that can impact your future, your finances, and your freedom. You will be facing a judge, and you need a qualified attorney arguing on your behalf. This is not a situation where you can just stand in front of the judge and try to explain the facts as you understand them. You may complicate your situation and not realize the damage you have caused to yourself until it is too late.
Find the Best Criminal Defense Attorney to Represent You
The law has multiple areas and attorneys that specialize in each. Some handle car accidents, and others take care of family cases or write wills. You want a legal professional that only does criminal defense. This will work in your favor not only because they know this particular area of the law but also because they are familiar with prosecutors and judges and have worked with them in previous cases. Working with someone who regularly works within the jurisdiction in which you have been charged can be a critical factor in the success of your defense.
Additionally, they will have experience dealing with the local police department and their procedures, they will be familiar with the reputation of a specific officer, and they will understand the makeup of the jury at your trial.
You Have a Choice When it Comes to Your Defense.
You know that being charged with a crime is not something to be taken lightly. That is why it is so essential for you to feel comfortable with the criminal defense attorney with whom you will be working. If you know someone who has worked with a criminal defense attorney before, get a reference. Consult the bar association in your jurisdiction and get some names. Interview them as if for a job.
You want to make sure you feel comfortable with whomever you will be hiring. Ask them about their team, who will be working on your case, whether they will do the job themselves or delegate it to someone else. Explain your situation and pay attention to how they listen to you, their comments, and how engaged you feel with what you are saying. You need to make sure to hire someone with whom you can communicate openly and easily. There should be no doubt in your mind that this is the right criminal defense attorney to fight for you. After all, you may not get a second chance to revise your decision.